Linda Lee-Kinman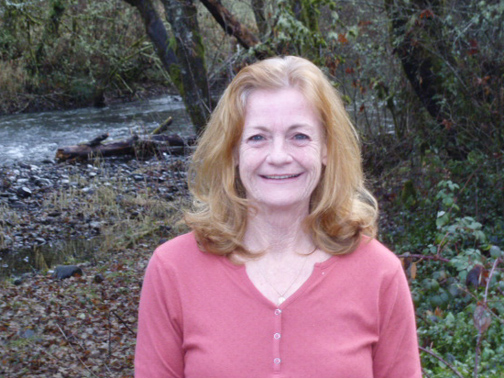 The Art-World has lost a Great Landscape Painter. On June 13th, 2014 Linda Lee passed away.
I will miss her endless smile and contagious laughter.
--David Guglielmo

Linda Lee specializes in paintings of the Arizona deserts in the springtime when the gorgeous and fragrant arrays of wildflowers can be enjoyed. A closer look at her work reveals the realism Lee has captured by spending the early spring months each year in these areas both painting and researching her subject matter.

A detailed examination of her work reveals that she does not paint with brushes. Linda Lee paints each piece entirely with painting knives. Unlike most knife artists who use a heavy buildup of paint, she uses the smallest amount, resulting in crisp, clear, sunlit paintings. Using a variety of knives that have different shapes, each knife lends its own qualities to the finished work.

Lee is an award winning artist who has received, on numerous occasions, the first place Best of Oil award in the Oregon Trail National Western Art Show in both Portland and Eugene, Oregon. She also received the same award at the Gene Autry Western Art Show in Palm Springs, California, where Mrs. Autry recently purchased a painting for her own private collection.